Natural deodorant made without compromise (hello fresh pits!).
✓ Wetness-wicking 'cream-to-powder' formula
✓ 100% natural odour neutralisers & bacteria inhibitors.
✓ Free from chemical nasties - no parabens, triclosan, aluminium hydroxide or synthetic fragrance.
✓ Australian made
✓ Skip the supermarket queue - buy online for convenient delivery to your doorstep
✓ Entire product range backed by our 30 Day Guarantee!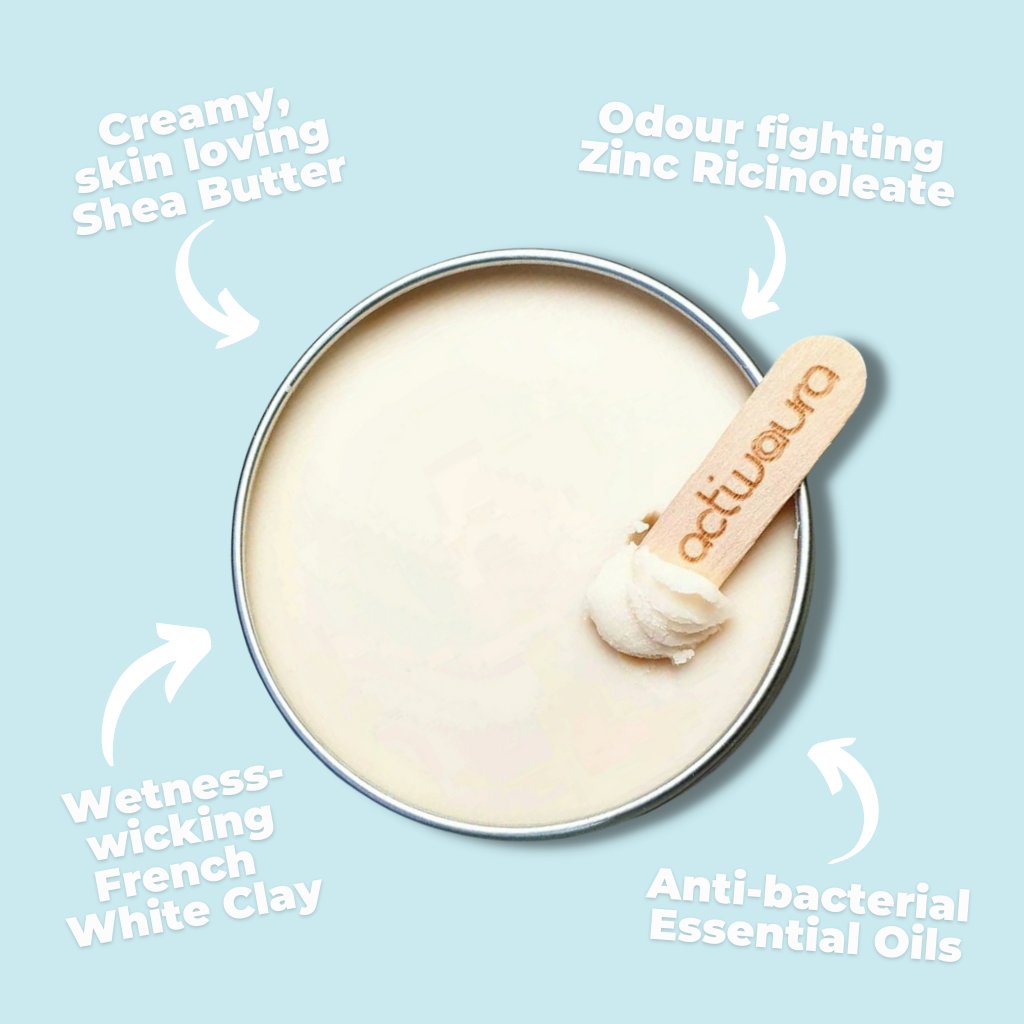 100% natural deodorant that's safe, healthy and ACTUALLY works.
Feel confident knowing you're protected all day with Activaura. Get ready to ditch the toxic chemicals, for good!
Plus, you'll receive 10% off your first order simply by joining our mailing list. Scroll down to join!
TAP HERE TO LEARN MORE

And, we're not just for the ladies.
Active teenagers and husbands who are new to natural deodorant rave about our unisex citrus scent, Refresh!
Synthetic antiperspirants fight your body, clog your sweat glands and cause toxic air pollution in the home. It's time to go natural! Our deodorant bundles are always on sale and perfect to share amongst the family.
Check out our blog for low tox tips and more!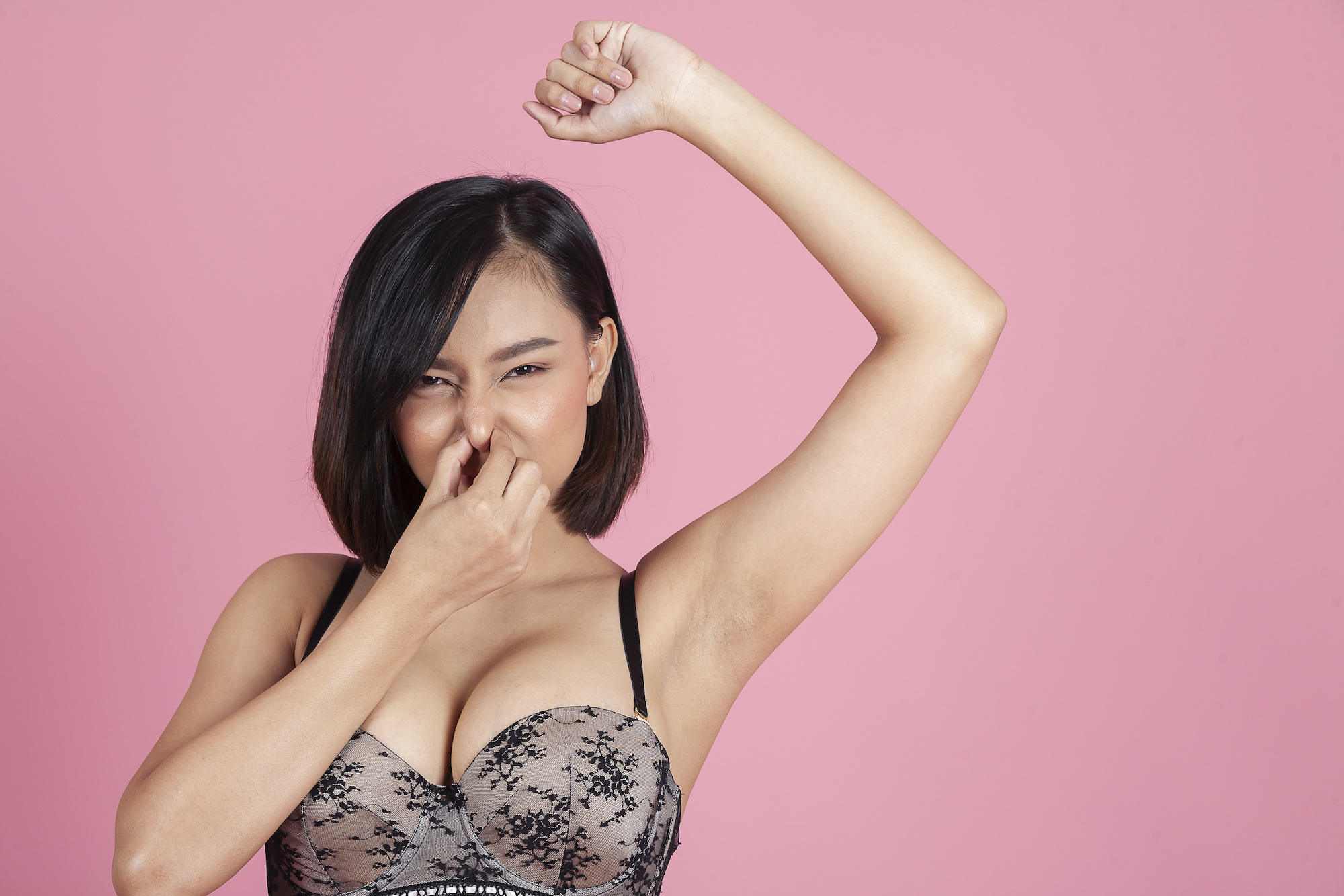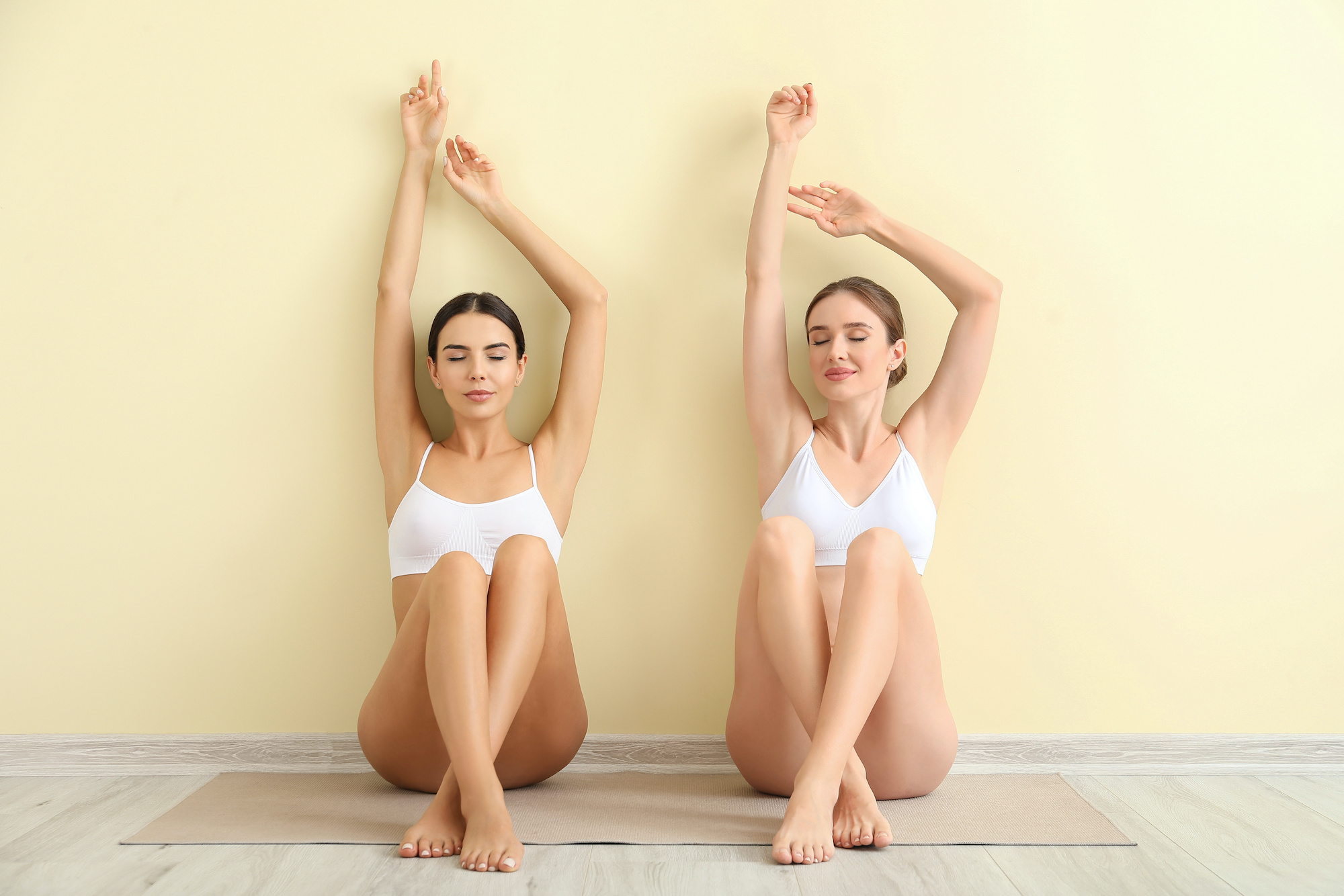 ⭐⭐⭐⭐⭐
We're fuelled by the amazing feedback from our online community using Activaura - how could we not love what we do?!
Our natural deodorants are hand-poured in Australia in small, quality controlled batches. When you use Activaura, not only are you being kind to your body... you're supporting Australian small business too!
Plus, you'll have access to our exclusive rewards program when purchasing direct from us online.